Green hydrogen
A sustainable energy source for the future
Green hydrogen, also known as hydrogen from renewable energies, has become increasingly important in recent years. It is seen as a promising solution to drive the transition to a sustainable energy future. The benefits and potential of green hydrogen are diverse and include areas such as decarbonization, flexibility of energy supply, possible uses in different sectors and the promotion of the energy transition with the creation of new jobs.
READ MORE >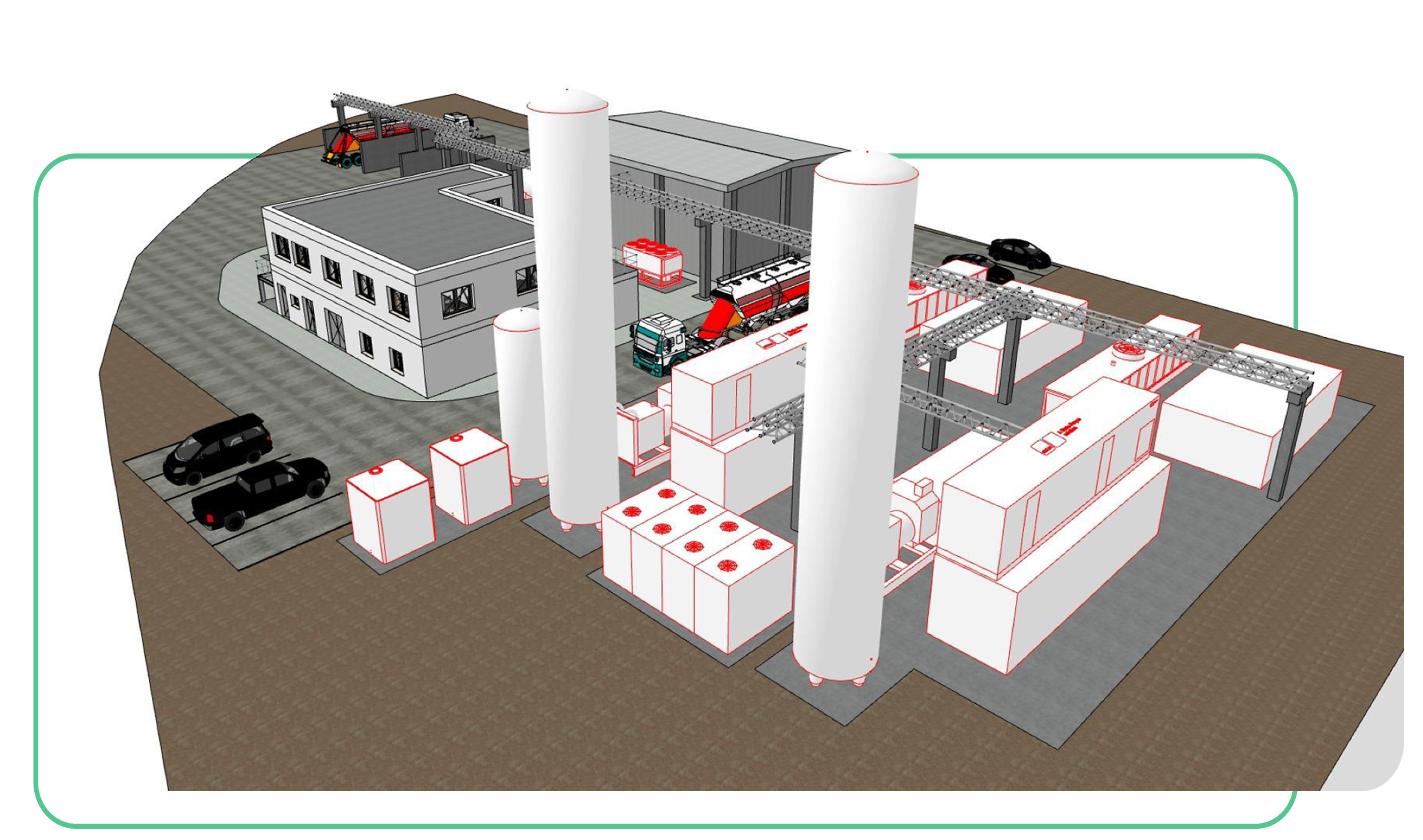 We supply
Enormous potential for all areas

Ministries

Municipal utilities

Counties

Webscaler

Blockchain

Colleges & Universities
Location: Blankenburg (Harz)
Best prerequisites for the energy of the future
Blankenburg is ideally located for the H2 energy park. The connection to the motorway, the rail network and the developed fiber optic technology make Blankenburg an ideal location. You can find out more advantages from and for Blankenburg on the subpages.
READ MORE >